Fight fit, mobility and yoga
We offer a variety of additional classes besides CrossFit including Yoga, Fight Fit, Mobility classes throughout the week. More information
Nutrition Coaching
Are you wondering how to get the most out of your training? Would you like to gain more muscles or maybe lose some body fat? Have you read a lot about nutrition but do not really know what to do with your knowledge?
Contact: moritz@crossfitzuerich.ch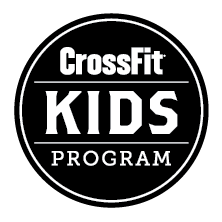 CrossFit Kids is a playfull and fun program for kids age 4-7 that helps promote motoric development under professional supervision. Exposing children to exercise at an early age, will make them love it. Children develop high self-esteem and studies show positive correlation between exercise and academic, emotional and physical development. More information.
Personal Training

Are you interested in a one-on-one approach? Do you need a little tailored workout, advice or motivation? Whatever your needs may be, we can help you with some personal training.